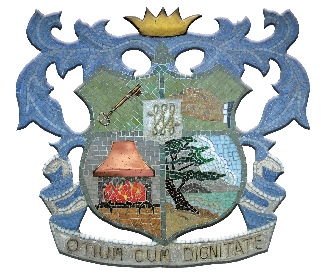 Hofsas House Hotel
Between 3rd & 4th Ave
on San Carlos Street.
P.O. Box 1195
Carmel-by-the-Sea, CA 93921
Phone: (831) 624-2745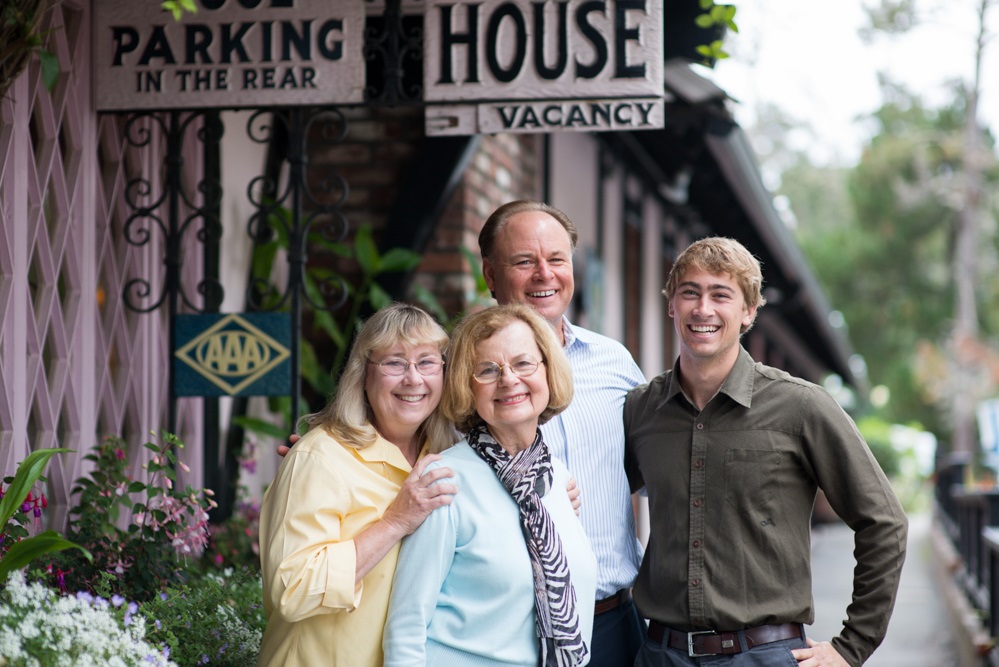 Hofsas House Hotel History:

Hofsas House Hotel, a family-run boutique inn in Carmel-by-the-Sea for the past seven decades, was founded by Donna Hofsas, a woman known for her strength and her unwillingness to sit idly by.

She and her husband, Fred, moved from Los Angeles to Carmel in the late 1940s. While he was busy as an accountant, she oversaw the cottages they had purchased in town, living in one and renting out three others, and so began the Hofsas House.

In 1957, they took the major step of building the main hotel, adding 25 rooms and moving their business to the next level. After they divorced, she managed to keep Hofsas House, and in the mid-1960s, she added the north wing and meeting room.

Around that time, she also built her house, which was designed by Robert Stein and required some fierce battling with the Carmel Planning Commission for approval, since it was atypical in the village.

The cottage she and Fred had occupied became the family suite, Room 9/10, which is still available to guests today, as are the three other original cottages on the property.

The hotel bears many other personal touches.

Donna commissioned her friend, artist Maxine Albro, to paint the Bavarian-themed welcome mural, and three of Maxine's paintings hang in the lobby, as well.

Fred, who was also an artist and photographer, created the mosaic coats of arms, whose Latin words mean, "Leisure with dignity."

Following Donna's death in 1981, her only son, Jack Theis, took over the Hofsas House Hotel and ran it until 1996, when he passed away, leaving his wife Doris and two children Carrie and Scott to take the reins.

From 1996 - 2000 Doris and Scott ran the hotel. Donna's granddaughter, Carrie Theis, with whom she had been very close, became general manager in 2000.

It was a full-circle journey for Carrie, who spent summers as a child helping her grandmother at Hofsas House, escorting guests to their rooms at the tender age of 8 and getting a seat behind the front desk when she was 12.

After embarking on a college education and careers of her own, Carrie returned to carry on her grandmother's legacy of service and hospitality a mission she strives to fulfill for every guest, every day.