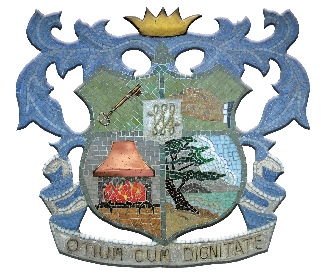 Hofsas House Hotel
Between 3rd & 4th Ave
on San Carlos Street.
P.O. Box 1195
Carmel-by-the-Sea, CA 93921
Phone: (831) 624-2745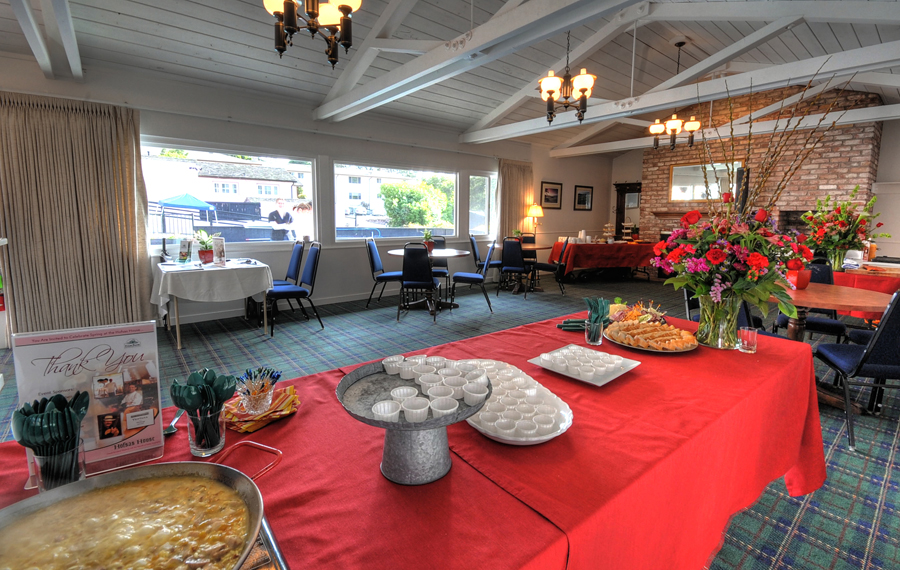 Poolside Meeting Facility

The poolside meeting facility offers a comfortable setting for up to 40 people depending on the configuration of the room.

It is great for family reunions, business team or leadership meetings, sewing or quilting conferences, or small wedding receptions.

The meeting room seats 24 in a U-shaped boardroom setting or as a classroom. By utilizing the six round tables, a sit down dinner for 30 can be accomplished very easily by either having it catered by a local restaurant or preparing it in the complete kitchen that contains an oven, stove, microwave and refrigerator.

Our General Manager, Carrie Theis, can help you with information regarding the meeting area, including recommendations for local caterers.

The dimensions of room are 19' by 26', not including the kitchen area.